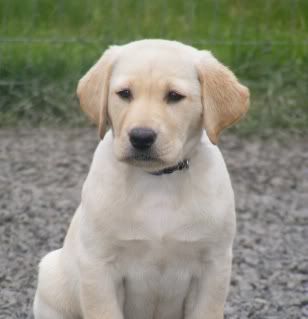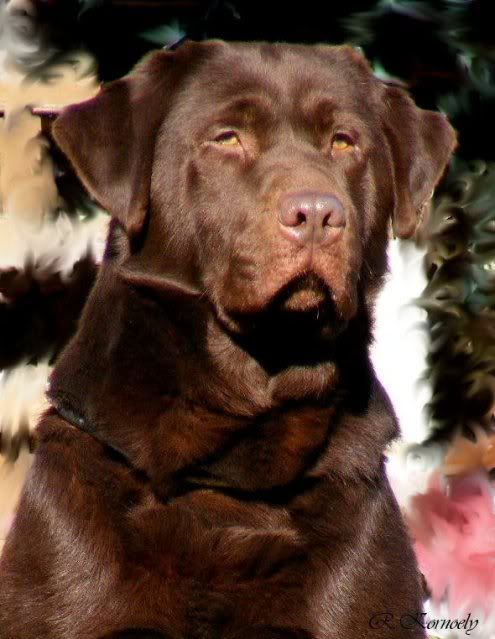 LaBrook Labradors- "all around terrific Labrador retrievers"
Small, responsible breeder located in North Idaho striving for a great looking, great tempered, eager to please family dog that can be equally competitive in the field as in the show ring, obedience, etc.
Our goal is always Equal parts Beauty & Brains, Sound health, sound temperament, intelligent and biddable working retrievers who can "turn it down" and become a mellow family dog.
We have all 3 color- Blacks, Chocolates and Yellows from light cream to the beautiful Fox Red. Our Labs are also health screened (OFA Hips, Elbows and Eyes ACVO/CERF clear). We are also taking a step further and are now adding Cardiac, EIC, CNM and prcd-PRA (Optigen).
Every litter whelped, is done so in our home with our family. Our puppies are raised in our home with our family for proper socialization- NOT in a seprate outdoor unit or kennel. We start allowing the pups to venture outdoors once they are 4 weeks old.